Monday, November 16, 2015 / by Sarah Reynolds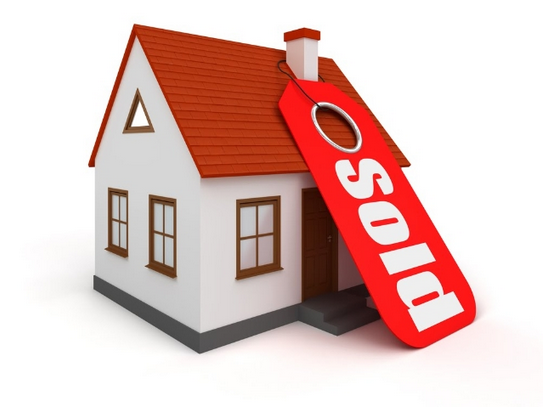 SOLD in Record Time!


Our wonderful client called us just three weeks ago. They called and asked if it was possible to sell their home quickly, we said of course! We met with them a couple weeks ago and took on this new challenge head on! We had our stager out to the property and began all of our pre-marketing tasks to get the home marketed for top dollar. We came on the market just 4 days ago, and today we will be ratifying the contract. We had multiple offers and have gotten our clients over asking price. Our clients will achieve their goal of getting into their new home by December, and are thrilled!
Congratulations to our clients!!