Friday, December 4, 2015 / by Sarah Reynolds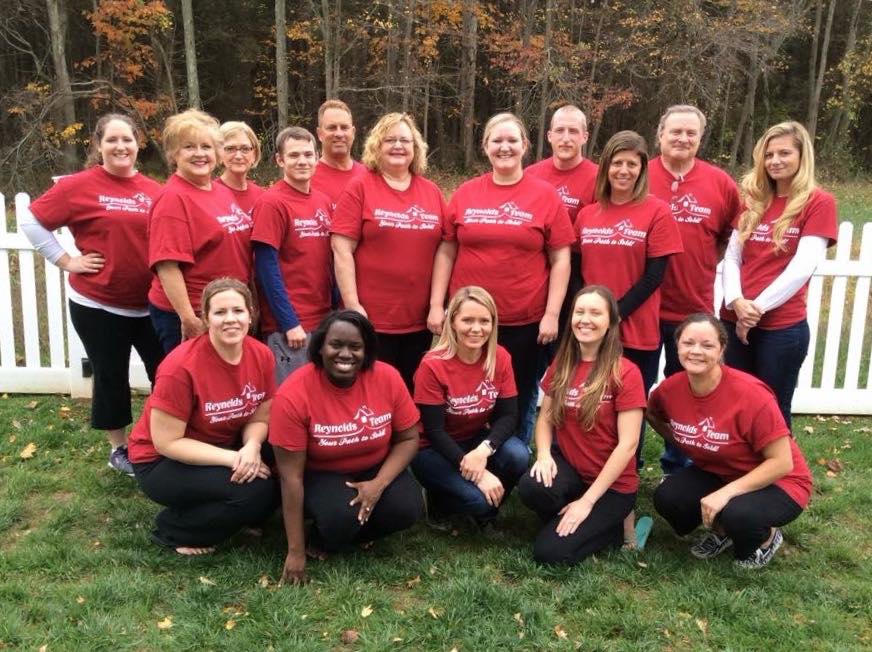 Brief Description:
The position of
Marketing
Director consists of assisting and implementing all
marketing
strategies. The position also requires someone be versed in social media, blogging, and internet. It also requires that someone be able to use software to create marketing pieces and brochures.
Tasks:
-Assist in promotional strategies and product development.
-Assist in writing, designing, and editing sales and
marketing
materials, which include: newsletters, postcards, flyers, blogging, online advertisements, etc.
-Social Media
Marketing
(Facebook, Twitter, Yelp, etc)
-Maintain and update
marketing
calendars and deadlines
-Assist the team leader in researching and implementing new systems
-Maintain/Edit company website
-Oversee
marketing
assistant (who will help with mailings, etc)
Please send all resumes to ReynoldsTeamHR@gmail.com